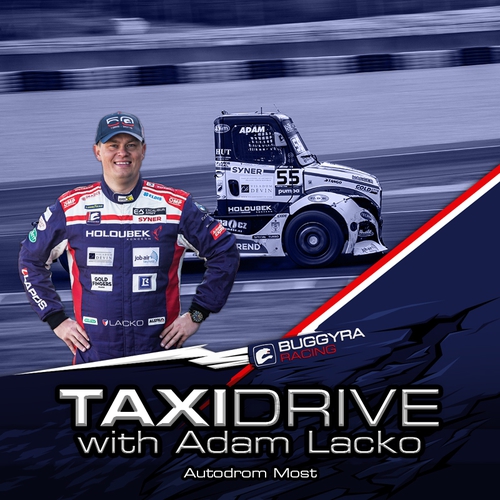 TAXI jízda TRUCK
7 499 Kč
Price in EUR: 373€ Price might differ due to evolution of exchange rate.
Your unique chance to experience the thrill of ETRC.
By purchasing this product, you will receive a voucher that certifies its owner for once in a life time co-drive in our VK50 race truck (3 laps at full race pace). Then you will get the chance to chat with our drivers and team members about their stories and machinery. And you won't leave empty handed too. You will get to take home a photo and video gallery from the whole day along with team T-shirt and cap.
Please write name of the person whom are you buying this voucher for in the order comment box.
Date: The date will be specified in time
Place: Autodrom Most